7 Weird Things You'll notice only in Manipal.
In recent times, Manipal has witnessed the inflow of a lot of students from various parts of the country and even the world. And we, the students, have obviously witnessed our immense share of 'WTF is this?!' moments with the people we know. So here at
The MIT store
, we're here to point out 7 weird things you'll notice in Manipal that'll just mess with your head, big-time.
1. Sneaking in your friends in your own apartment after 11pm.
Everyone living outside in apartments knows the real pain of sneaking in your hostel-friends in your apartment after 11pm. Even if you pay a million bucks for rent, this rule is still applicable to most buildings outside campus, causing tons of "Bhaiya, aaj ghusne do na please.." moments with security guards. sneaking in your hostel-friends in your apartment after 11pm.
2. The " Don't call me Anna" Juice shop A-N-N-A.
The most used word around Manipal without a doubt. Ya,right? Okay, for those of you who don't know about this, there is a juice shop at Tiger Circle with this huge board that says Don't call me Anna. And I dare you to. Not even kidding. If you want a side of deep illogical yelling to go with your tasty juice, next time just try calling the juice shop owner Anna while ordering. Please do it, it'll be hilarious and scary at the same time.
Usually what happens in "normal cities" is that when you walk in a restaurant, the waiters show you immense love and regard. But nuh-uh. Not in Manipal. Every waiter in Manipal, for some reason, is extremely angry at your existence and sometimes you just have to deal with it, eat your food and be gone. Weird, right?
4. The Amazing Fruitless construction
Construction and Manipal are the long lost brothers we see in Bollywood films. Throughout the year, one or the other road is getting constructed but at the end of the year, all roads are still pretty bad. I don't know how that's possible but it always happens.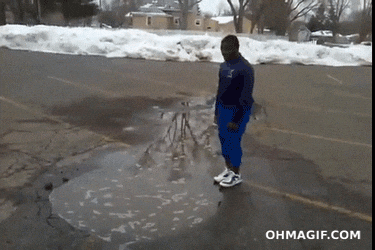 5. MIT Academic Block 5 design 'wowz'!
How can I make a list of weird things and not include AB5 and it's amazing construction? The ground floor is the 2nd floor but the ground floor is in the basement portion of the building and the basement is Floor- Minus 2.. Also wait if you want to go to the 3rd floor you'll have to go through the 2nd floor to the side you want to get out on and then take the lift from that side. Yes it's as complicated as it sounds and I'd suggest just visiting that building if you didn't understand the above. Shout-out to civil engineering students.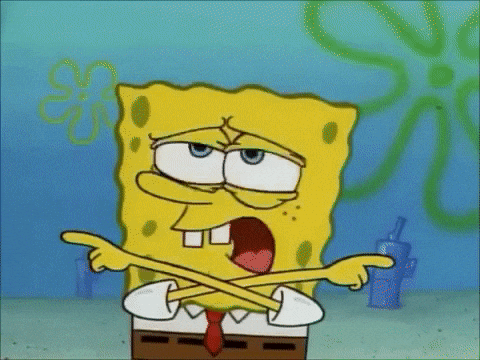 6. Auto Rates:- Minimum= Rs 30. Maximum= Rs. 'Everything you own'.
Even if you take an auto for 0.00001 KMS they'll charge you thirty bucks and if you take an auto after 10p.m you'll have to sell your property back home to pay them. Okay that was a little too far but who takes night charger from 10pm. That isn't fair so my exaggeration is allowed haha.
7. It's hot to wear a hoodie but you see people in one all the time.
So why not get ours? Manipal is one of the hottest places in India and yet you'll often see students sporting hoodies around the campus and outside. On that note, why don't you get our hoodies then? THE MIT Store makes exclusive Manipal related merchandise which includes hoodies, caps, t-shirts and a lot more. So yes, please get your own
MIT hoodie
and wear that for us.
All in all, no matter how weird Manipal is, it'll always be close to our heart. And if you like this article then go follow
@themitstore
on Instagram for more relatable content and merchandise.